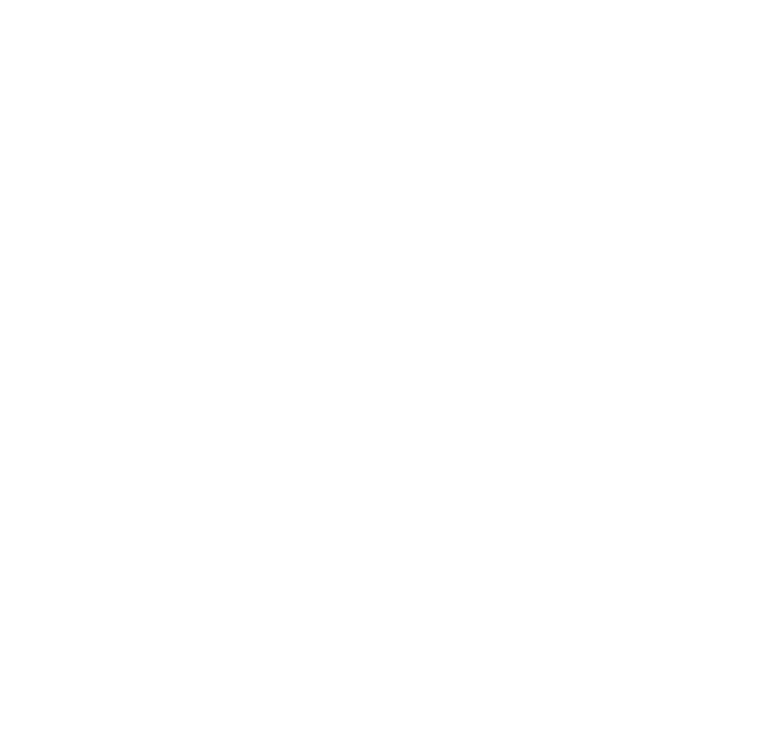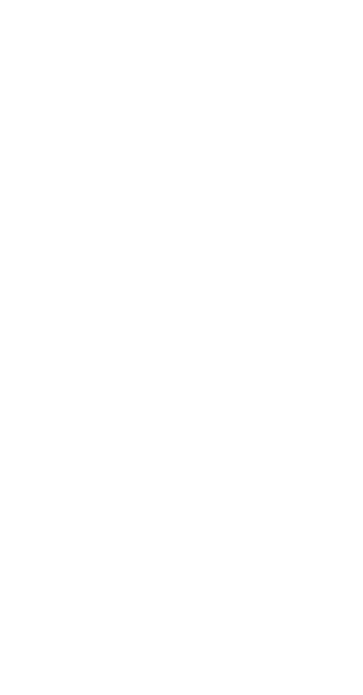 Everything is done differently around here
MRE is a GCC-based consultancy firm that specializes in operational and management services. With the rise of modern businesses, there is a growing need for streamlined, technology-driven solutions that can enable efficient scaling.
We specialize in delivering end-to-end solutions that empower businesses to scale, without any of the fuss. So whether you're a startup looking to break into the market, or an established enterprise seeking to optimize your operations, we've got you covered.
At MRE, we are proud to have a team of talented individuals from all over the world.
We are constantly striving to be at the forefront of innovation, and that's why we have embraced a completely secure, paperless, automated, and digital approach to our work. We understand that every client is unique, which is why we customize our solutions to fit their specific needs. We are proud to be a modern, forward-thinking company that is always looking to the future.
Our commitment to diversity is reflected in our team, which comprises talented individuals from all walks of life. With a presence in five countries across the GCC and a portfolio of over 100 clients, we are the go-to provider for high-quality manpower solutions. At MRE, we are passionate about delivering the best possible results for our clients, and we do it with a smile.
Everything is done differently around here
We chose our office location with care, situated by the beautiful Amwaj Lagoon, our open-plan office offers stunning views and a serene atmosphere that is sure to inspire our team, breathe in the fresh air, and soak up the cheerful vibes.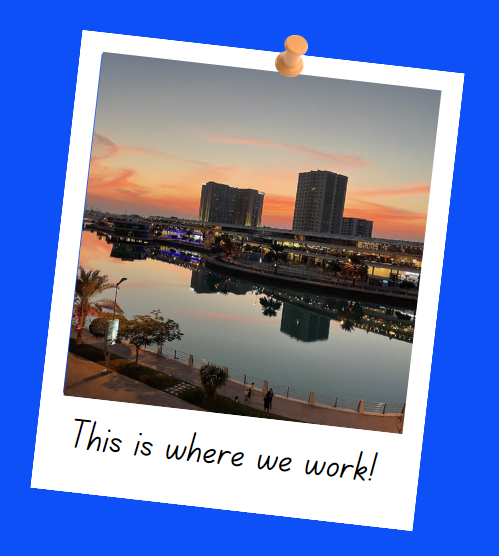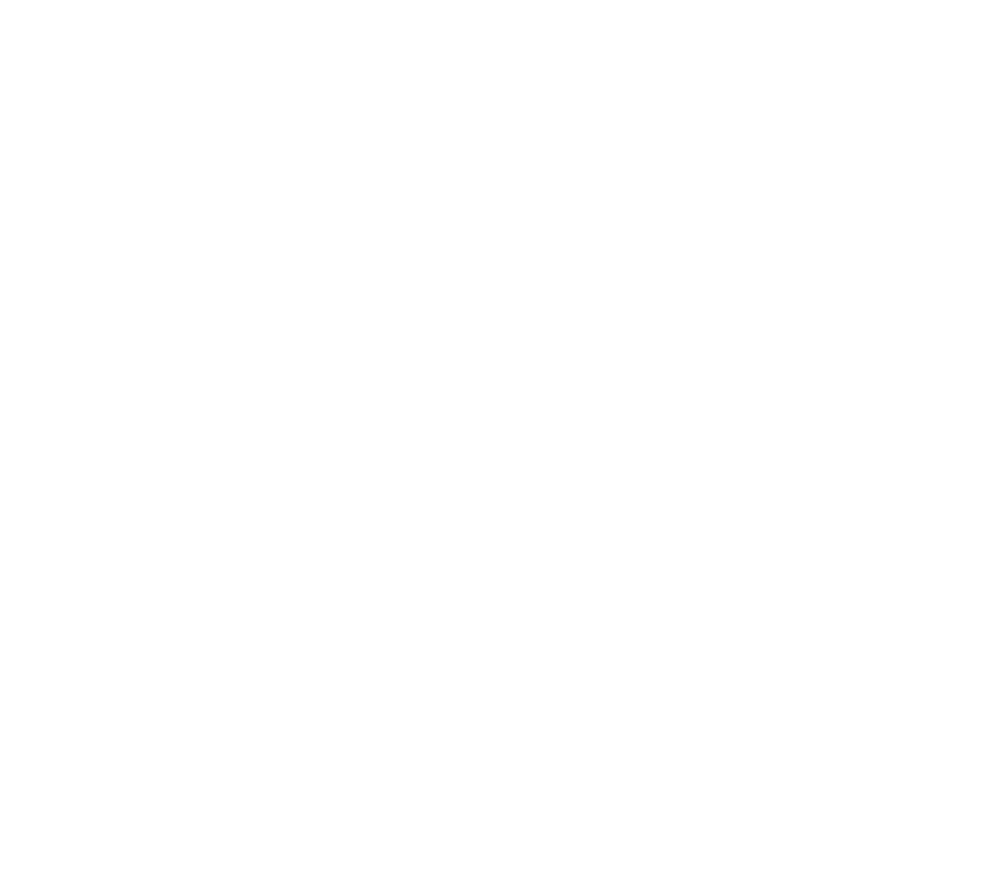 At MRE, we are proud to have a team of talented individuals from all over the world.
With 15 different nationalities represented, we are a truly diverse group of people who bring unique perspectives and experiences to the table. We are hybrid in knowledge, constantly seeking to learn and grow together, and we believe that our differences are our strengths. We work hard and believe in ourselves, knowing that with a positive attitude and a can-do spirit, anything is possible.


We are more than just a team; we are a family, and we support each other in all that we do.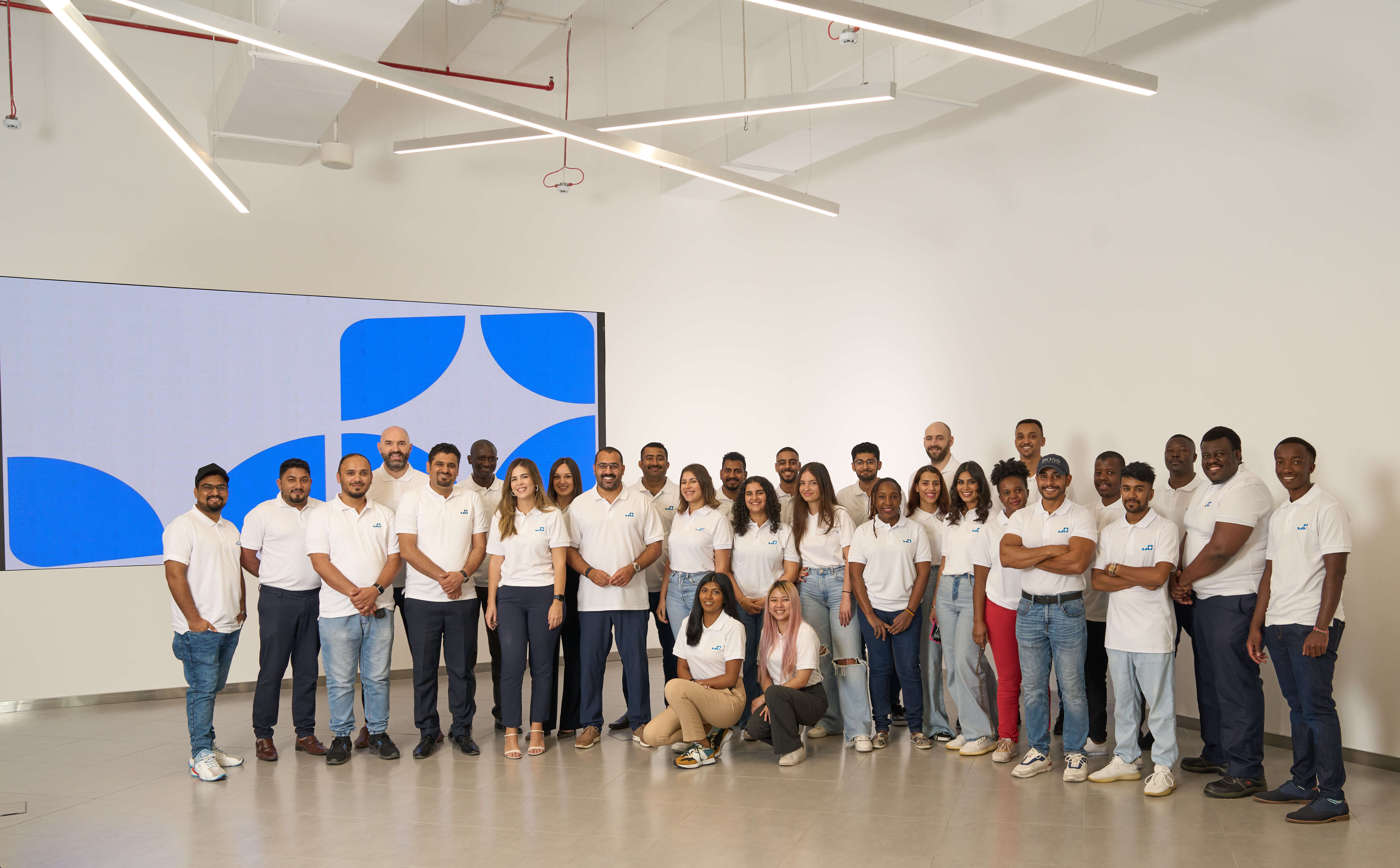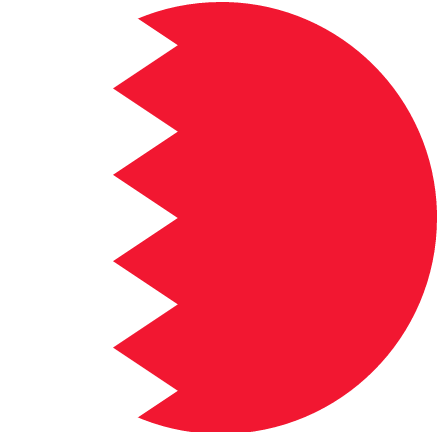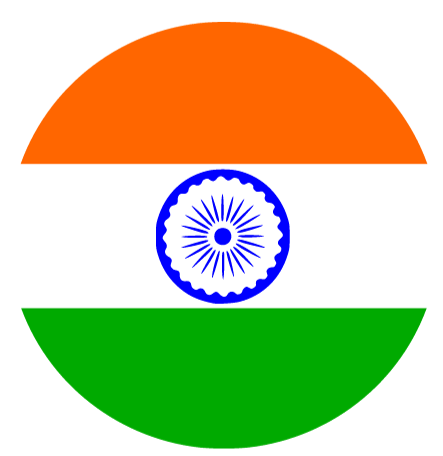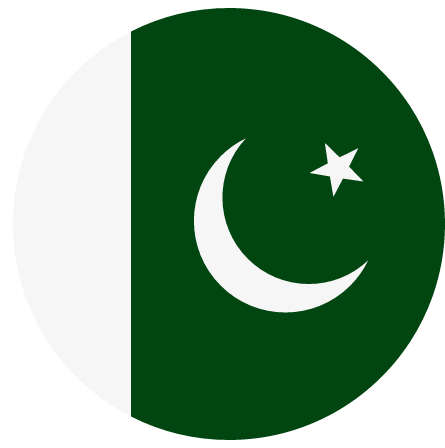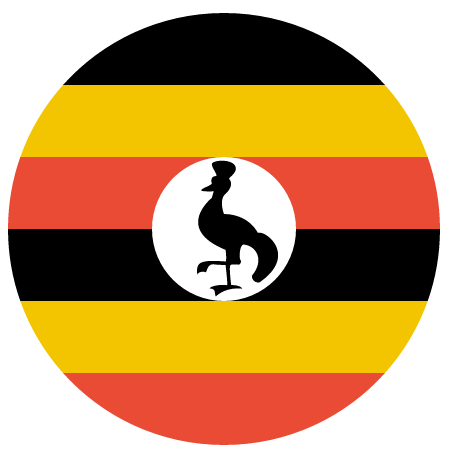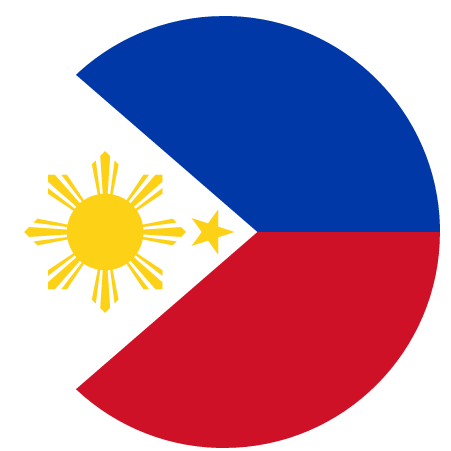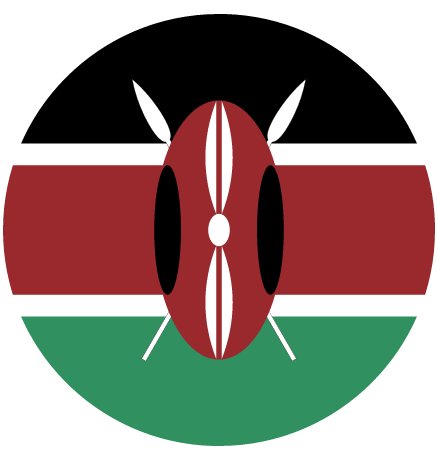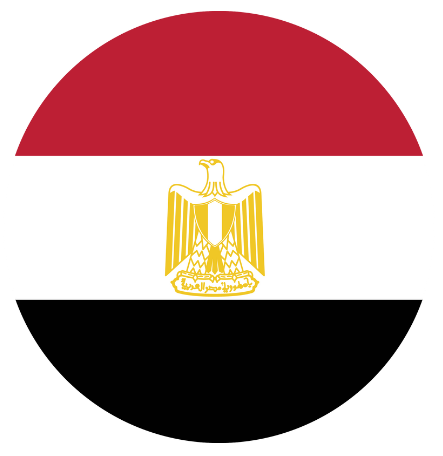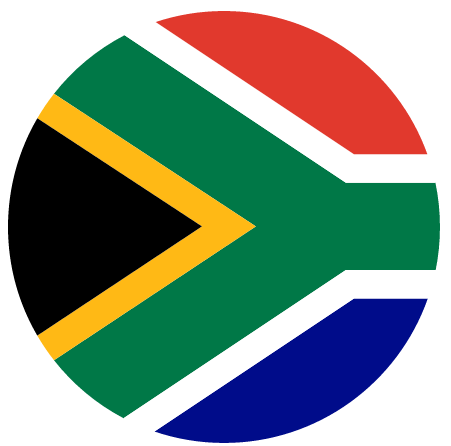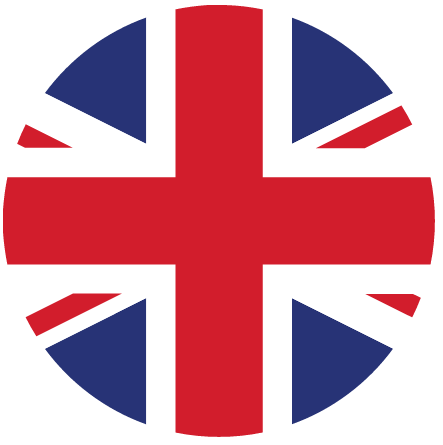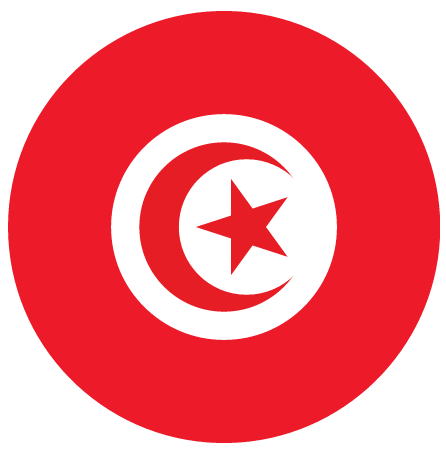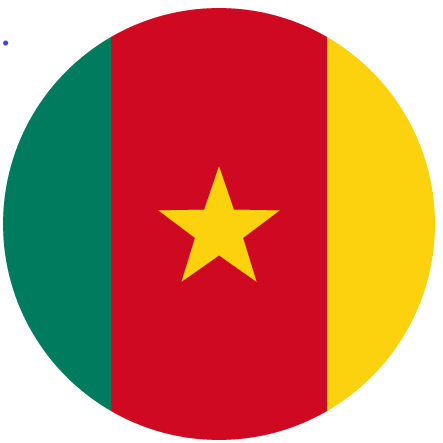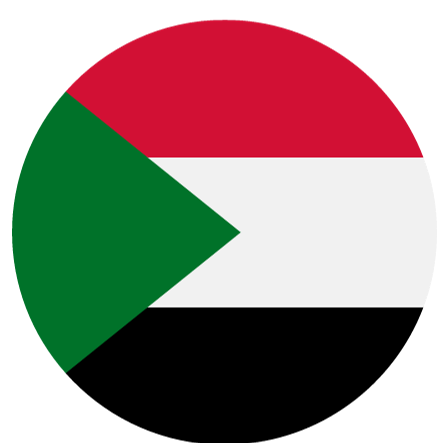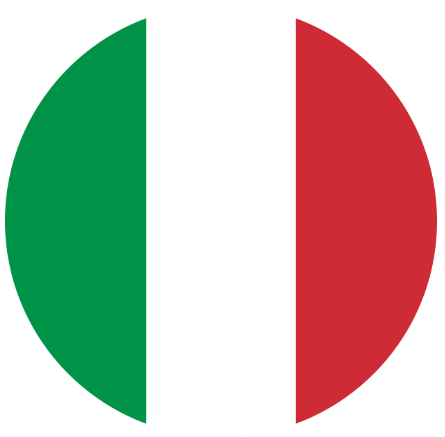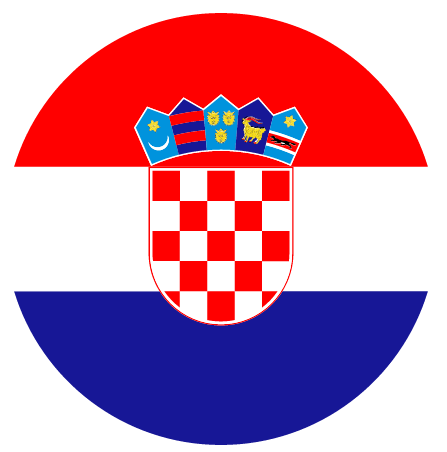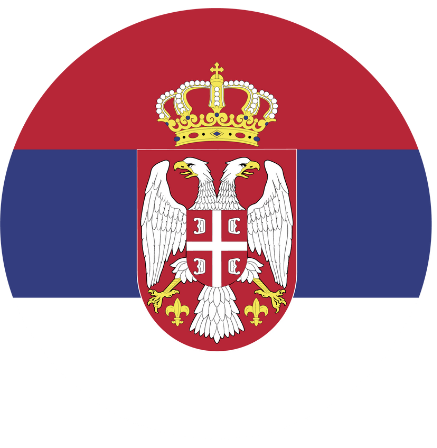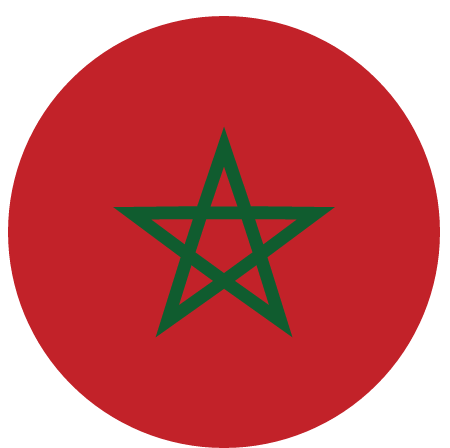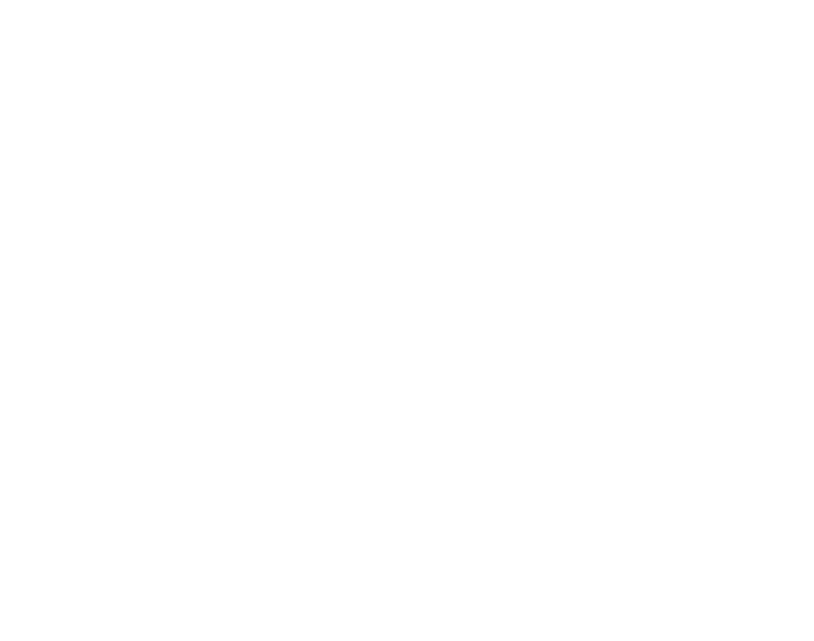 Our team members are our greatest asset.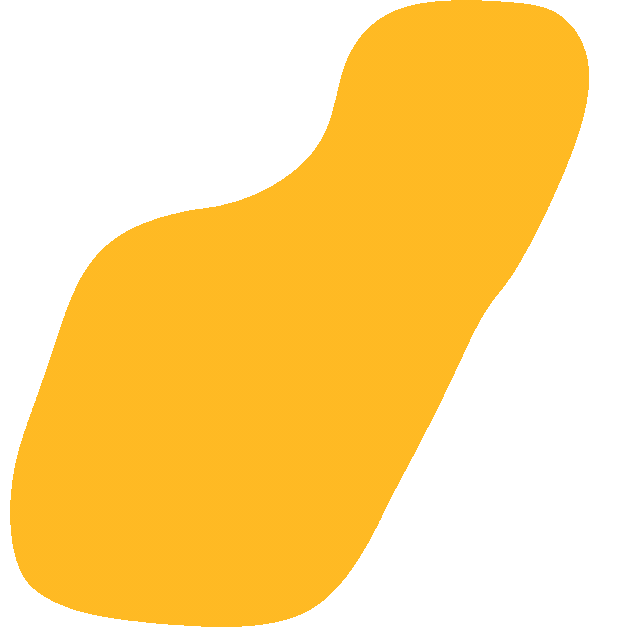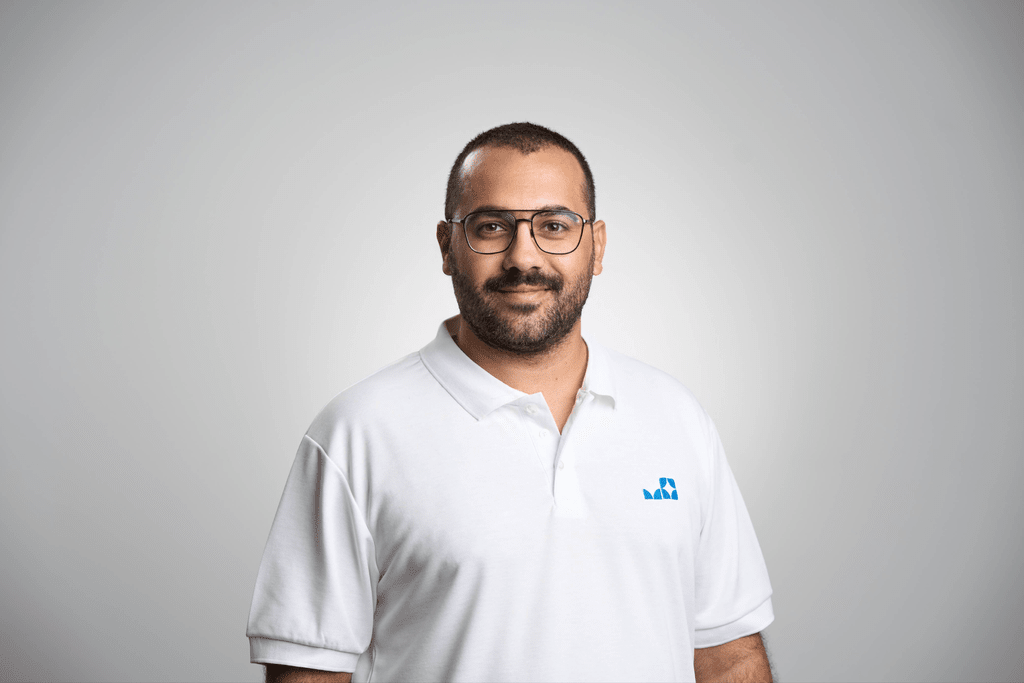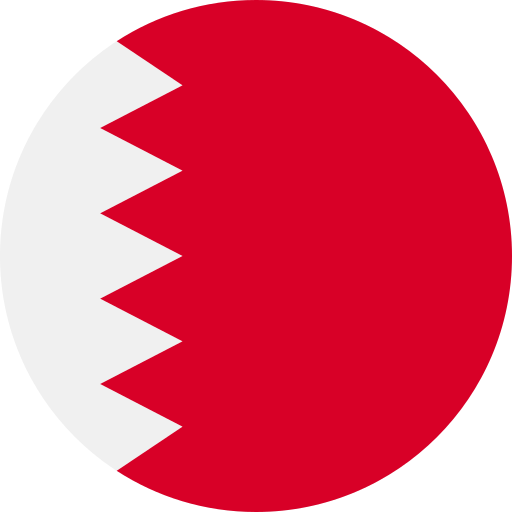 As the CEO of MRE W.L.L, I have had the privilege of leading a team of dedicated professionals and witnessing the transformative power of effective consultancy and management firsthand. It has been an incredibly rewarding experience to guide our clients through complex challenges and witness their organizations flourish under our guidance. Witnessing the growth, efficiency improvements, and increased profitability that result from our consultancy and management services is incredibly fulfilling. I am excited for the future as we continue to evolve and create meaningful impact in the consultancy and management landscape.
MRE is a place where your work is recognized and appreciated. The company provides an environment where you're encouraged to take on new challenges, and there's always the support you need to learn and grow. As the Chief Of Staff, I have witnessed the company's dedication to nurturing talent and fostering an inclusive, diverse, and supportive work environment. If you're looking for a place where you can make a real impact, MRE is the place to be.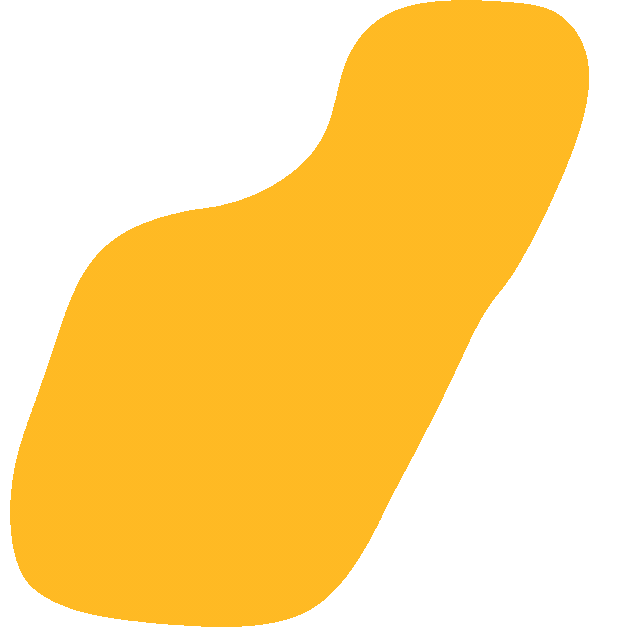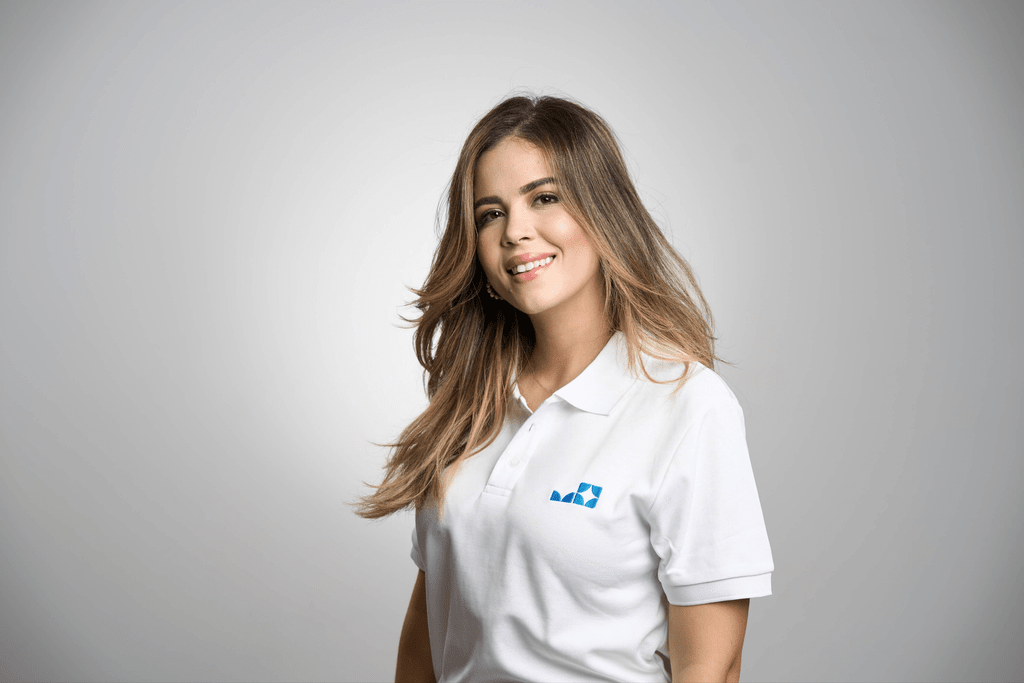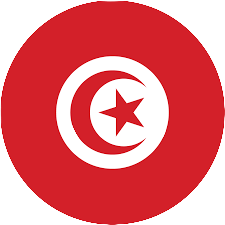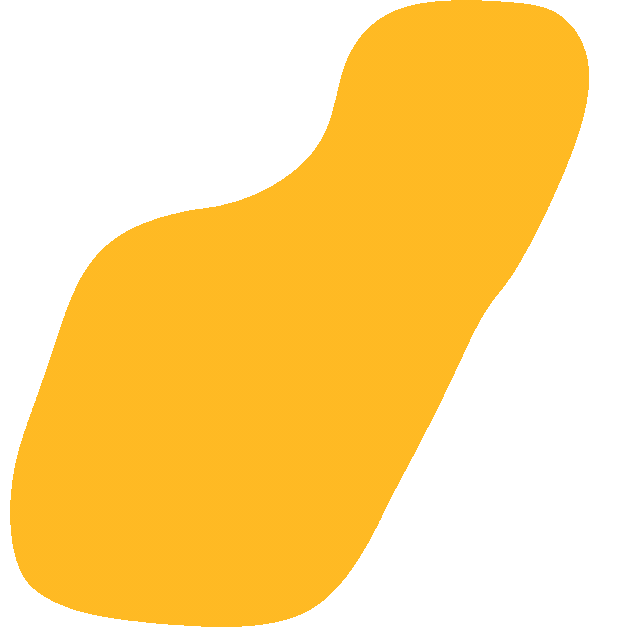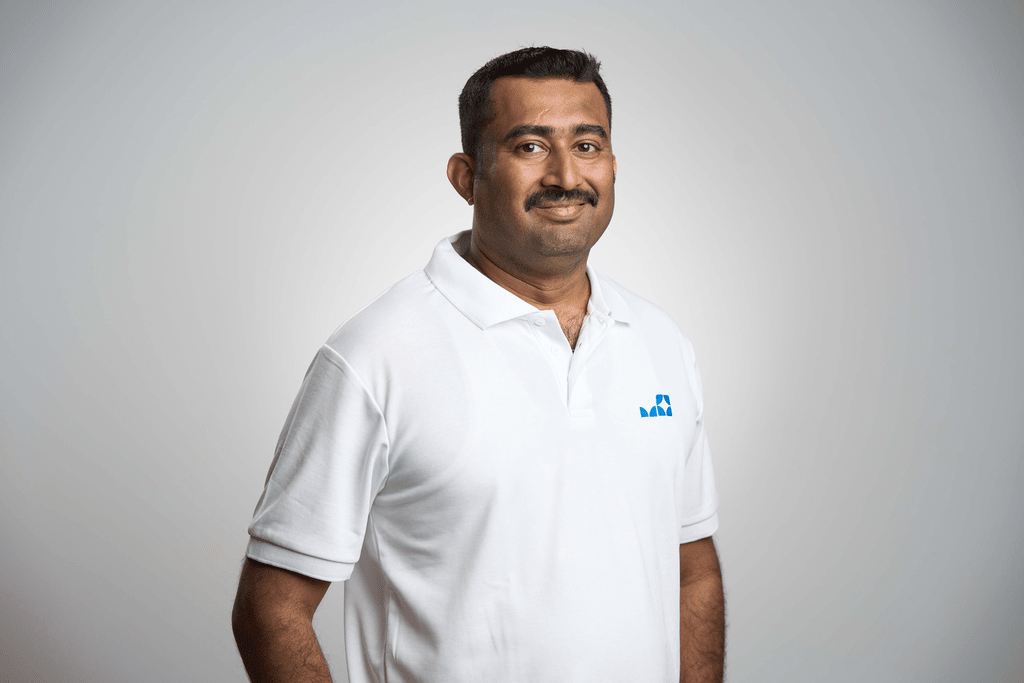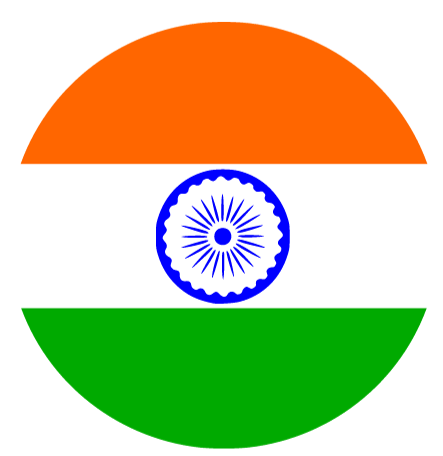 Chief of Planning & Audit
MRE has been instrumental in shaping my career as the Chief Planning & Audit. The company's focus on operational efficiency and process optimization has provided me with a platform to drive transformative changes within the operational work. The team-centric culture at MRE encourages collaboration, innovation, and cross-functional work, creating an environment where leaders can excel and make a lasting impact. I am proud to be part of MRE's journey of success.
Working as the Chief Financial Officer at MRE has been a remarkable experience for my career. The company's commitment to financial excellence and strategic planning has allowed me to make significant contributions to the organization's growth and profitability. MRE's collaborative and result-driven work environment has provided me with invaluable experiences and opportunities for professional growth. It's a great place for finance professionals seeking a challenging and rewarding career.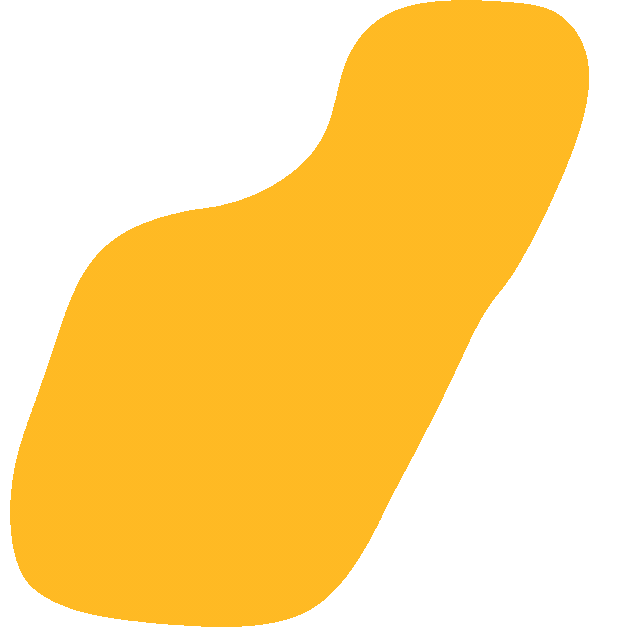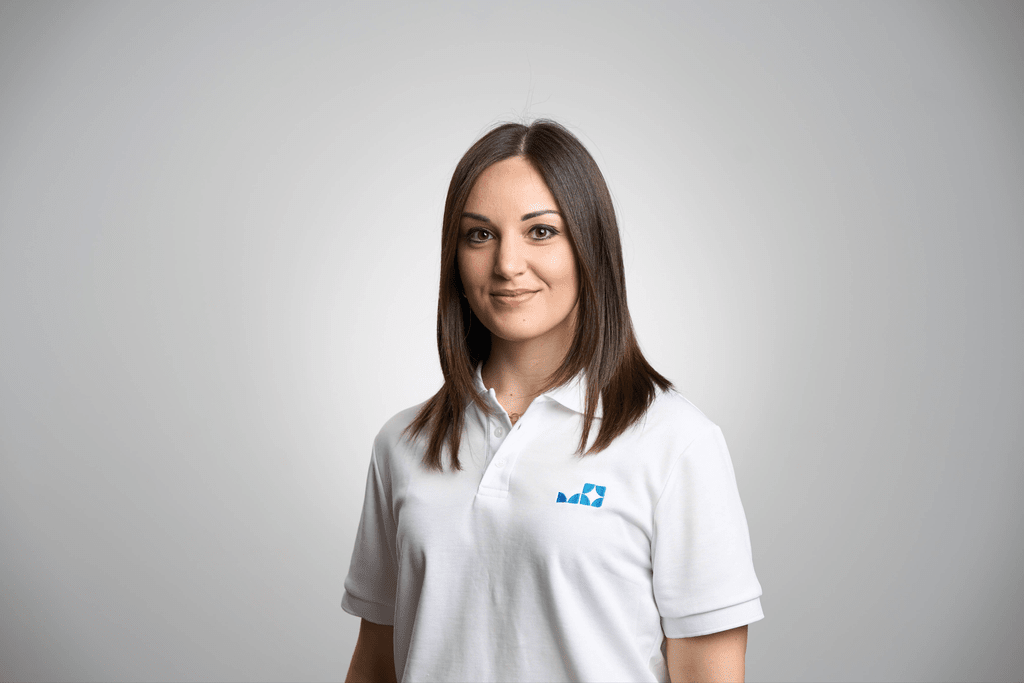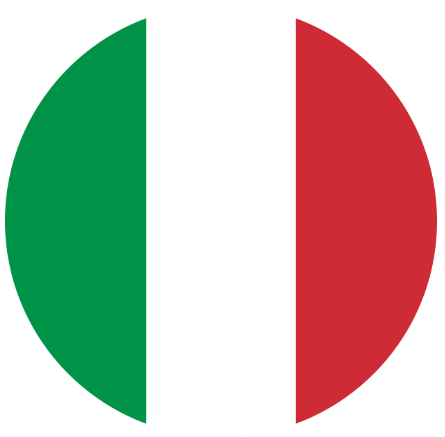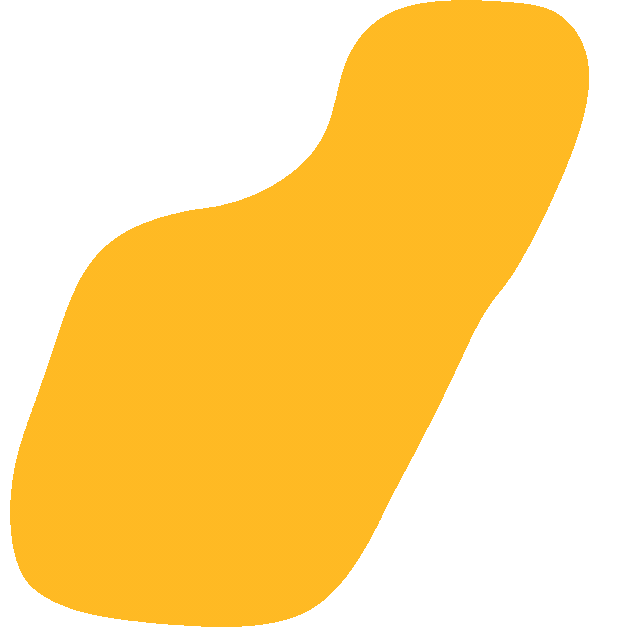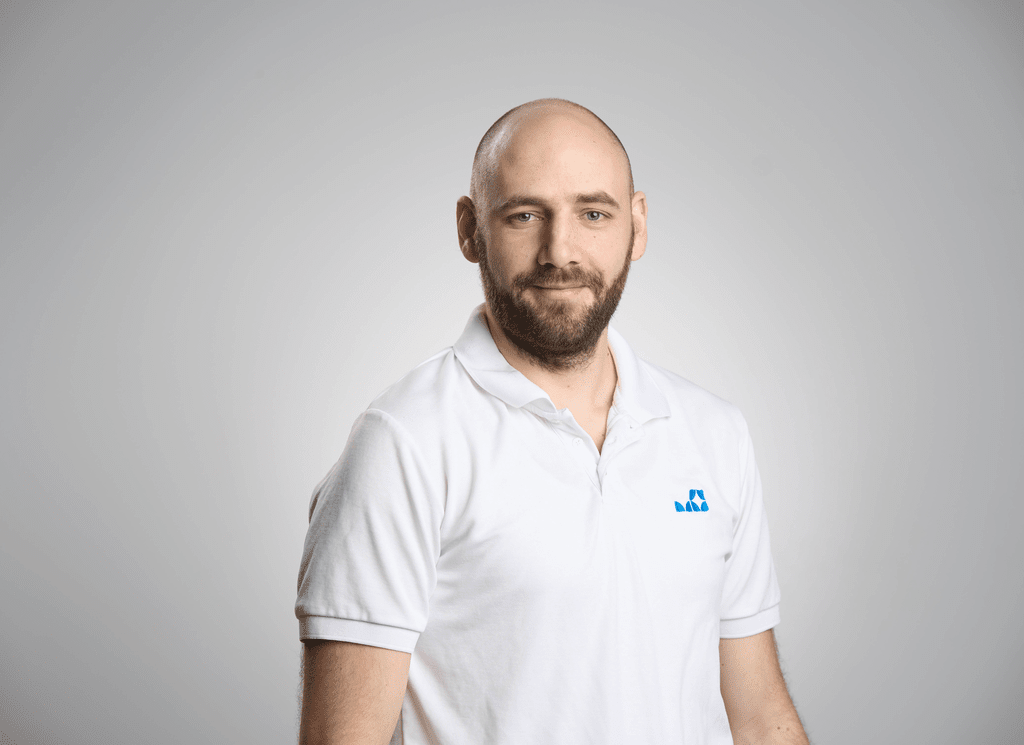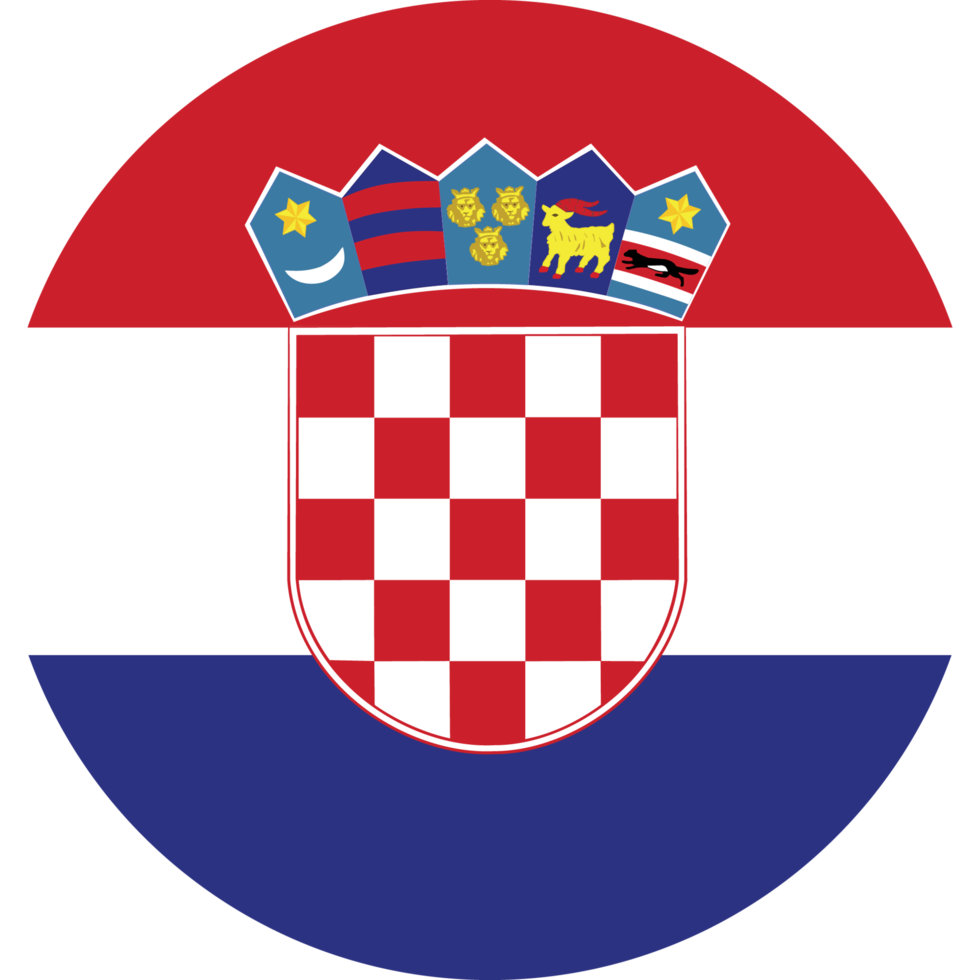 MRE has provided an exceptional platform for career growth in the technology field. As the Chief Technology Officer, I have been able to lead a talented team of developers and engineers in groundbreaking projects. The company's emphasis on embracing emerging technologies and fostering a culture of innovation has allowed me to stay at the forefront of technological advancements. MRE truly values its employees and provides ample opportunities for career advancement
Chief of Business Development
Working at MRE has been a transformative experience for me. The team is incredibly supportive and there's a real focus on personal development. I've been able to grow my skills in ways I didn't think possible, thanks to the challenging projects, team spirit, and continuous learning opportunities offered here. The collaborative and diverse teams at MRE make it an inspiring place to work and contribute to the growth of the organization.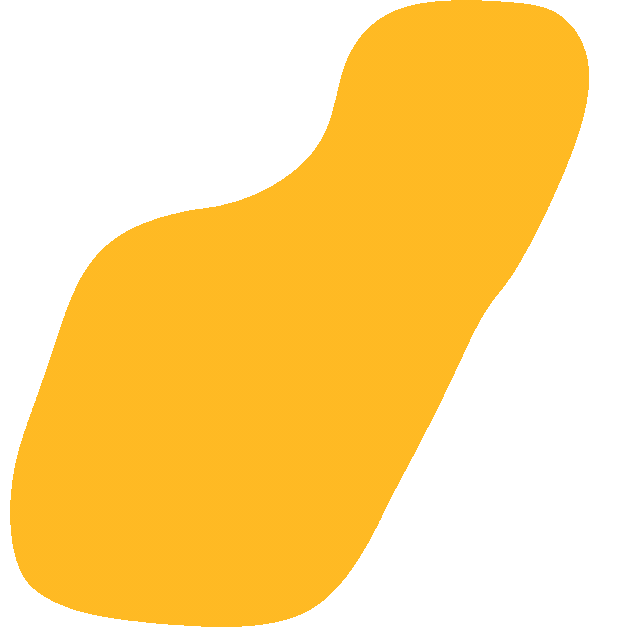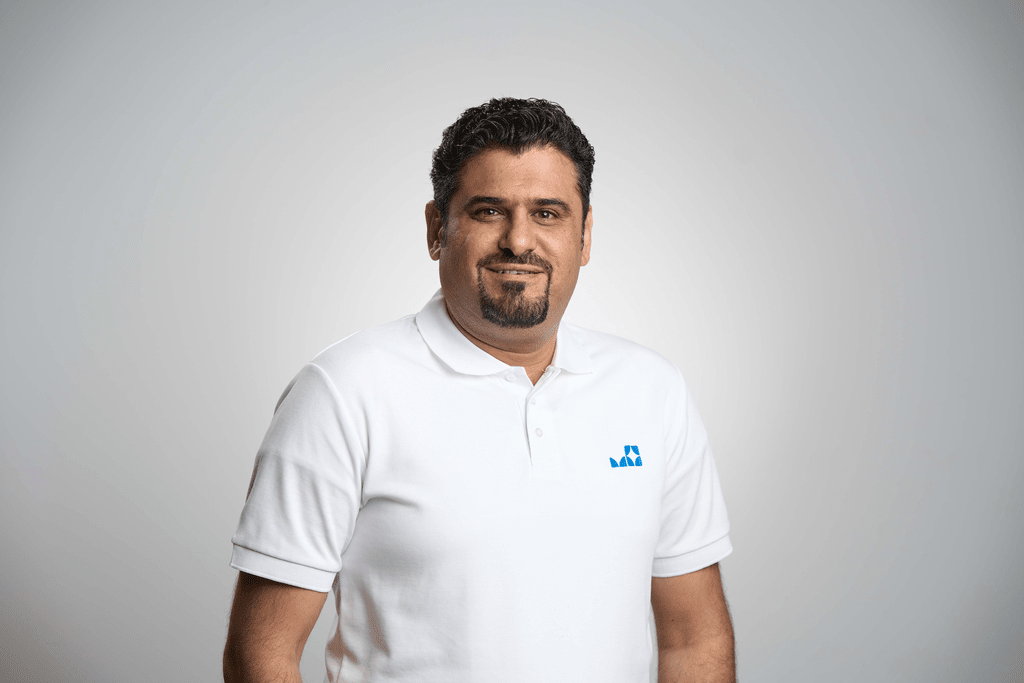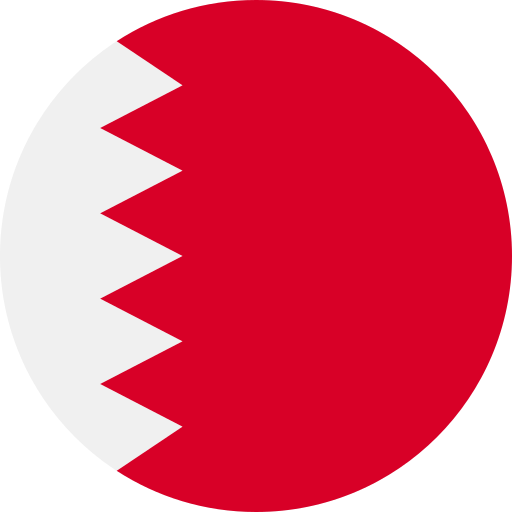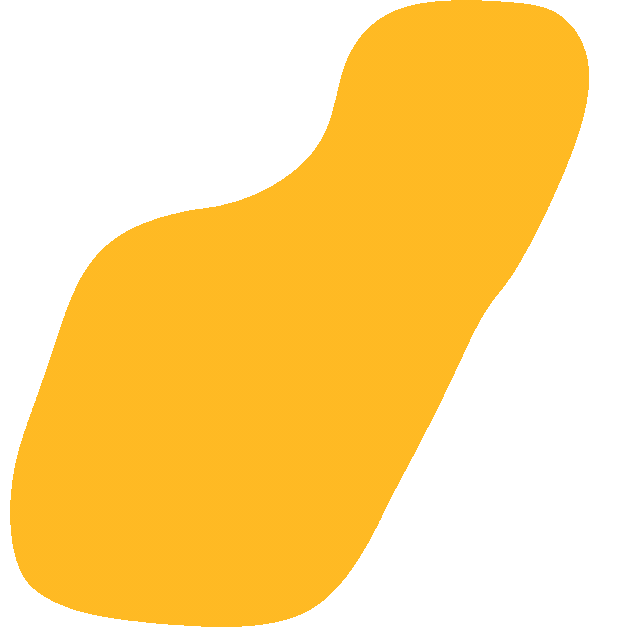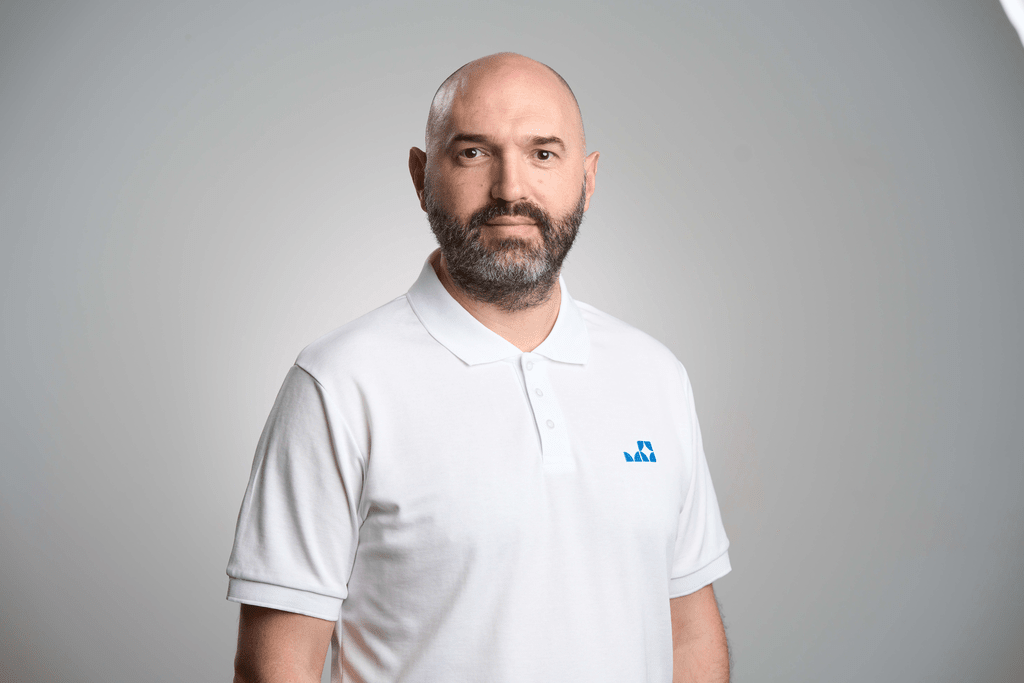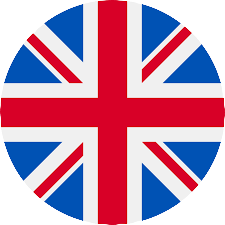 The team at MRE is like a family. Everyone is supportive and we work together towards our goals. Joining MRE as a Regional Director has been an incredible journey for my career. The company's commitment to excellence, innovation, and employee development has made it an exceptional place to work. MRE's strong leadership, collaborative work culture and emphasis on empowering regional teams have provided me with a platform to drive growth and achieve remarkable results. The support and resources available at MRE have allowed me to lead my team to new heights.